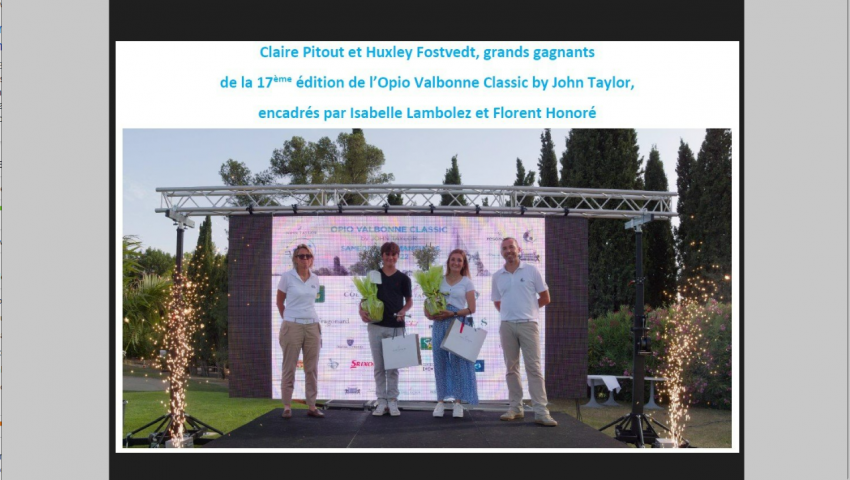 The 17th edition, year 2022
The Opio Valbonne Classic, or the OPV Classic for the connoisseurs, is the signature competition of the Opio Valbonne Golf Resort (which includes the Golf d'Opio Valbonne and the Grande Bastide as well as the Hotel/Restaurant du Château de la Bégude).
In Individual Stableford for all, this competition is reserved to the first 180 registered (90 in 1st series Men and Women / 90 in 2nd series Men and Women) for your comfort and to guarantee 2 days in parts of 3 and thus times of play controlled.
This annual tournament rings the arrival of the sun by occupying the first weekend of the Summer. Easily identifiable as THE Classic of the Côte D'Azur, this competition open to all, in Grand Prix format in Individual Stableford, will allow each participant to enjoy, during two days, the two courses of our Resort and to challenge themselves on its 36 holes!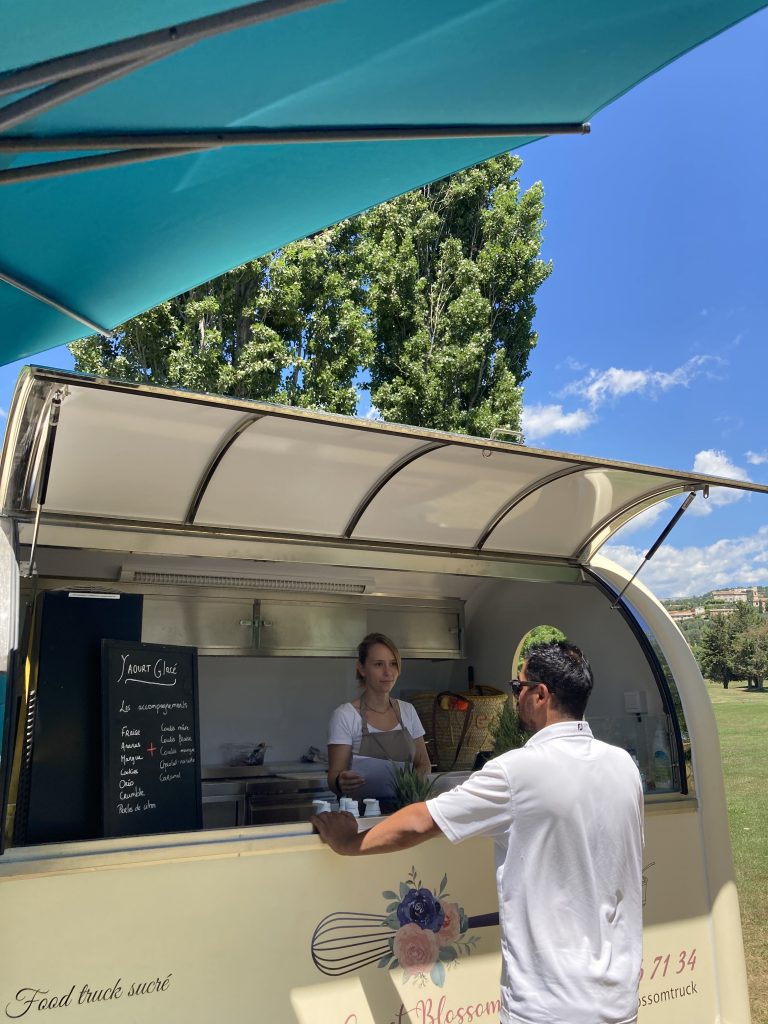 New animations, tastings on the course and privileged golfing moments on manicured courses will be on the agenda to offer you a new unforgettable experience!
Thanks to the unconditional support of our loyal partners and the touch of John Taylor Luxury Real Estate, the traditional prize-giving ceremony on the terraces of the Golf de la Grande Bastide will bring these two days to a close and will reward more than 40 of you with their performances or their good star in the prize draws.
Clap de Fin I 17th edition of the Opio Valbonne Classic by John Taylor
An event not to be missed, so... SAVE THE DATE 2023 !