Discover the destination French Riviera
Golf de la Grande Bastide in the heart of the Nice hinterland is ideally situated for exploring Nice and Cannes (only 20 minutes by car) and visiting local craft businesses making products like olive oil and exquisite perfumes.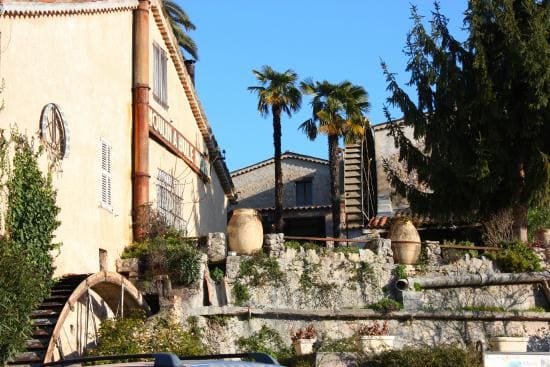 Opio Olive Oil Mill
Opio Olive Oil Mill produces outstanding quality extra virgin olive oils thanks to over 160 years of experience. Our mill, located in the heart of Provence (15 minutes from Cannes and 10 minutes from Grasse) is also an outstanding site to visit with family and friends, both in summer and winter. You can actually visit the mill and sample the specialty products.
4 minutes by car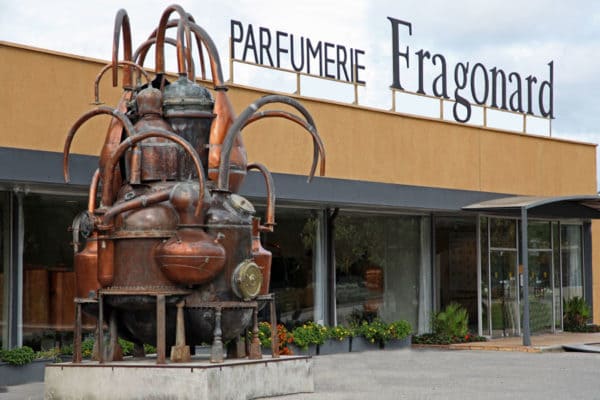 Parfumerie Fragonard
Don't leave the area without visiting the Parfumerie Fragonard factory. Visit the perfumery museum on the same site and embark on a discovery of the perfume world from ancient times to current day. Precious perfumery items (Egyptian make-up spoons, mediaeval pomanders, etc.) are displayed alongside paintings of women performing their morning rituals and old Provence-style furniture.
12 minutes by car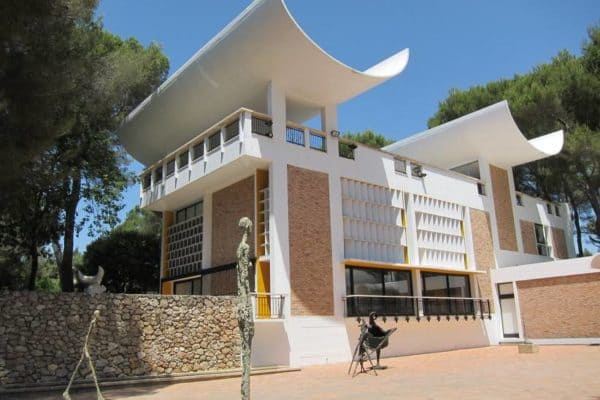 Maeght Foundation
The Maeght Foundation welcomes visitors to a unique, timeless place where art, architecture and nature commune in perfect harmony. Artists and sculptors collaborated with architect Josep Lluίs Sert to create artworks built into the building and nature. Maeght Foundation is home to one of the biggest collections in Europe, with paintings, sculptures, drawings and graphic modern artworks by 20th century artists.
25 minutes by car