Events at Golf de la Grande Bastide
Throughout the year, the golf club and Association Sportive organise a wide range of events so everyone can enjoy golf in their own way, either through fun or more challenging events.
Get together at the golf club
The golf club is a great place to catch up with friends and make new ones at sporting, cultural, business and fundraising events. Many events are organised, both on the course and at the restaurant, so everyone can enjoy socialising. Throughout the year, the golf club also organises events for members, golfers, children and of course people with no golf experience, who join us in greater numbers every year. In addition to the local events, club life features highlights organised by the Resonance Golf Collection network to which our golf club belongs.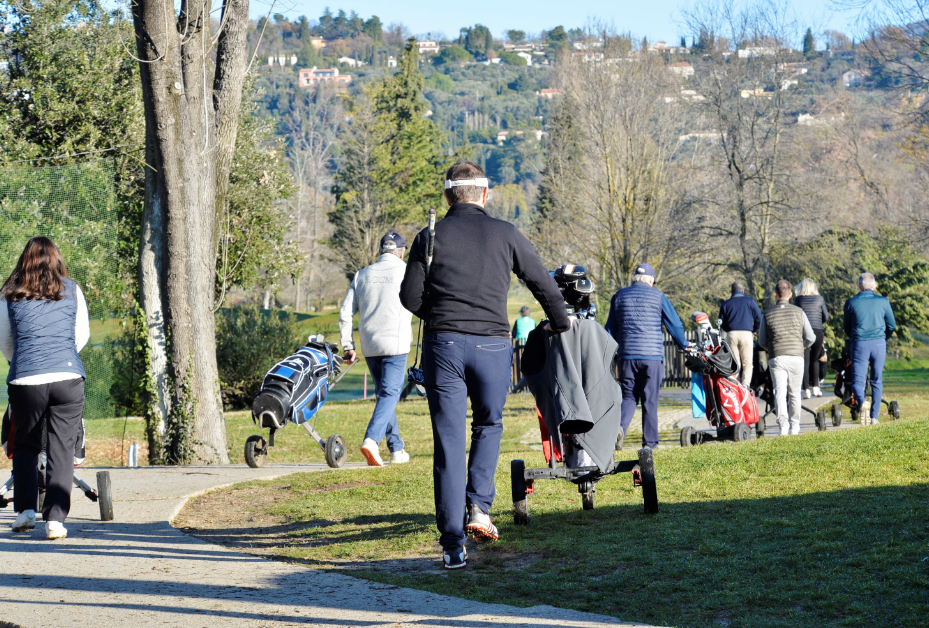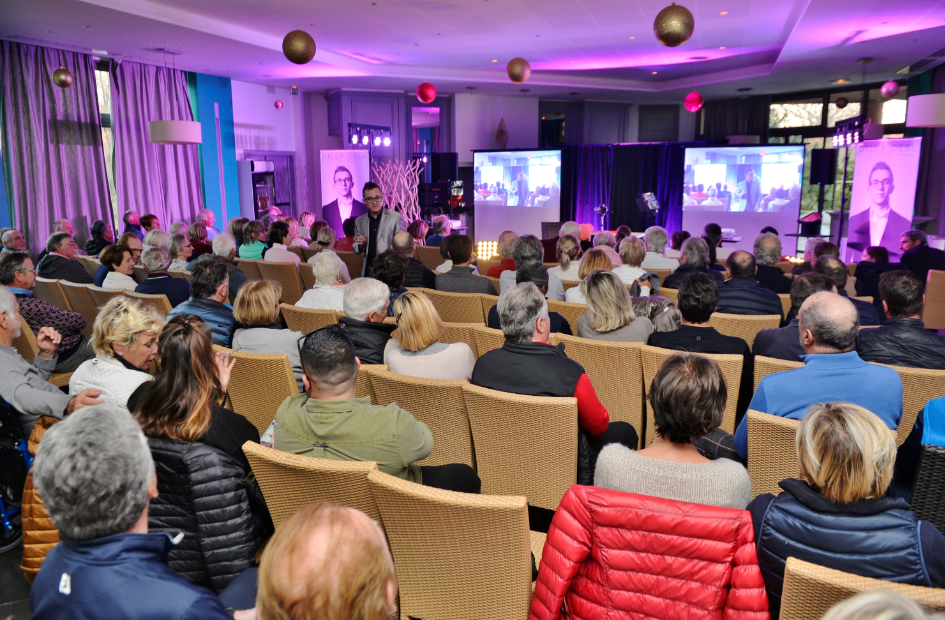 Association Sportive at Golf de la Grande Bastide
Golf de la Grande Bastide is a business, but in 2004 a sports association was founded through which you can enter league and national competitions and represent the club at several regional inter-club events. The association is managed completely separately from the club but we are united under an agreement. We work hand in hand to continue offering AS members club competitions and services to meet their needs.
A word from the President
Having held various roles on the Grande Bastide Association Sportive executive committee for many years, I know that I have a strong team of people around me achieving great results and creating a wonderful atmosphere for our members to enjoy. The 2016-2020 term encompassed some great years with many high level sporting achievements and wonderful events in association with the club management.
We hope that the coming years, from 2021 onwards, will be just as full of successes, social encounters and great results for our federation and inter-club teams.
Thank you to all our members for your enthusiastic support and to the Resonance Golf Collection management who have shown their ongoing commitment to us by renewing our agreement.
Patrick Hoffman
Association Sportive President