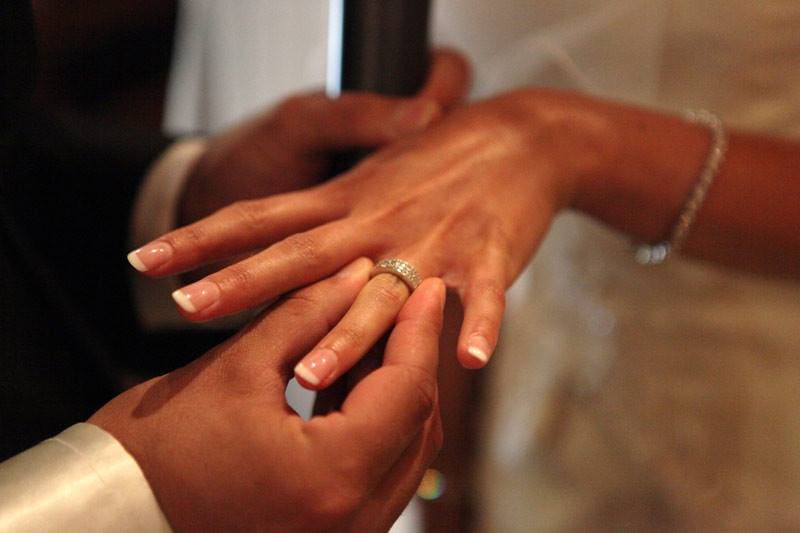 Your wedding at Golf de la Grande Bastide
We provide our wonderful setting and expertise so you can enjoy an unforgettable wedding.
Amazing weddings on the French Riviera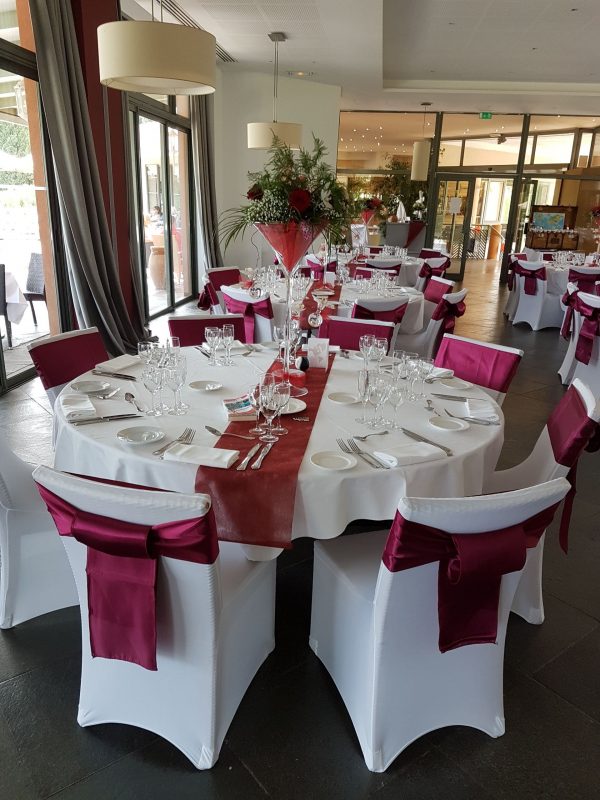 Your wedding is important to you and to us, so you can be sure it will have our undivided attention. We have thus made the decision to only hold one wedding at a time.
When you organise your wedding at Golf de la Grande Bastide, your guests will enjoy an idyllic setting with easy access and plenty of parking. Once the administrative and religious formalities are complete, you can take advantage of the golf course's 70 hectares of parkland to take your wedding photos.
You can enjoy an aperitif or make your toast on the outdoor terrace overlooking the 18th green and its fountain!
Our reception room can hold up to 150 guests.
We have developed a complete wedding package based on years of experience and we will ensure that your wedding is tailored to your every need. You can count on our expertise to make your event a success.
We pride ourselves on the fact that every wedding held at Golf de la Grande Bastide is unique and reflects the bride and groom's style and preferences.