Offer a golf gift voucher Resonance Golf Collection
A golf gift voucher is the perfect gift for any golfer. Spoil your family and friends for Mother's Day, Father's Day, birthdays or Christmas. You could even offer one to a colleague as a departure gift.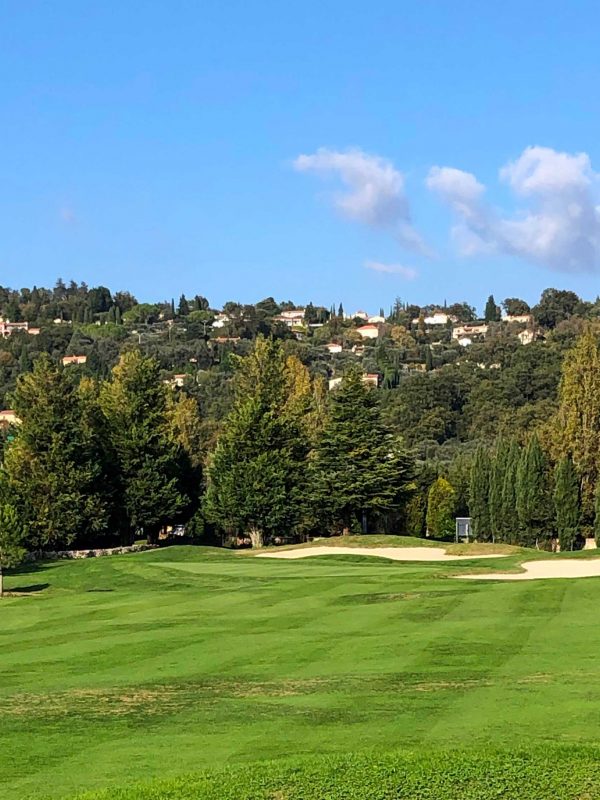 Buying a gift voucher:
Give your family and friends the gift of golf or a golf stay at one of the hotels in the collection of Resonance Golf Collection. Gift vouchers are valid for one year from the date of purchase.
Simply choose how much to give: €100, €150 or €200. You can select as many gift vouchers as you like.
Redeeming a gift voucher: 
The Resonance Golf Collection gift voucher is valid in all the golf clubs of the collection in France as well as at the Manoir Hôtel*** (Côte d'Opale – Le Touquet) and the Château de la Bégude**** (Côte d'Azur – Opio). The other golf clubs and hotels reserve the right to limit or refuse access to this gift voucher.
To use a gift voucher, you just need to make a reservation request by specifying the use of your gift voucher to our customer service by email conciergerie@resonance.golf 
You can use several gift vouchers to pay for one or more products or services in the same establishment and complete the value of the gift voucher by another means of payment.
You can find all the sales terms conditions on the online shop Resonance Golf Collection.
Contact
For further information and bookings, please contact our Customer Service
Extract from the general conditions of use 
The use of this gift voucher implies acceptance of the full terms and conditions of use (available on the website https://boutique.resonance.golf).
The gift voucher is valid on Resonance Golf Collection services (stay, green fee, practice, proshop, restaurant). Some establishments may limit or refuse access to this gift voucher. It is valid for 12 months from the date of purchase.
The beneficiary must contact the Resonance Golf Collection customer service by e-mail: conciergerie@resonance.golf to book the service. Under no circumstances may they go directly to a golf club or hotel, which is not authorised to accept this gift voucher in exchange for a service.
The Resonance Golf Collection gift voucher cannot be cashed into a bank account and cannot give rise to any monetary consideration in any form whatsoever. It cannot be replaced or reimbursed in the event of loss, theft, damage, destruction or on expiry of its validity date, nor can it be exchanged or sold.
The gift voucher cannot be split and must be used in a single establishment. However, when a person holds several Resonance Golf Collection gift vouchers, he/she may use them individually in the establishments of his/her choice, subject to acceptance.
Several gift vouchers can be used to pay for the same product or service. It is possible to supplement the value of the gift voucher by another means of payment accepted by the establishment.