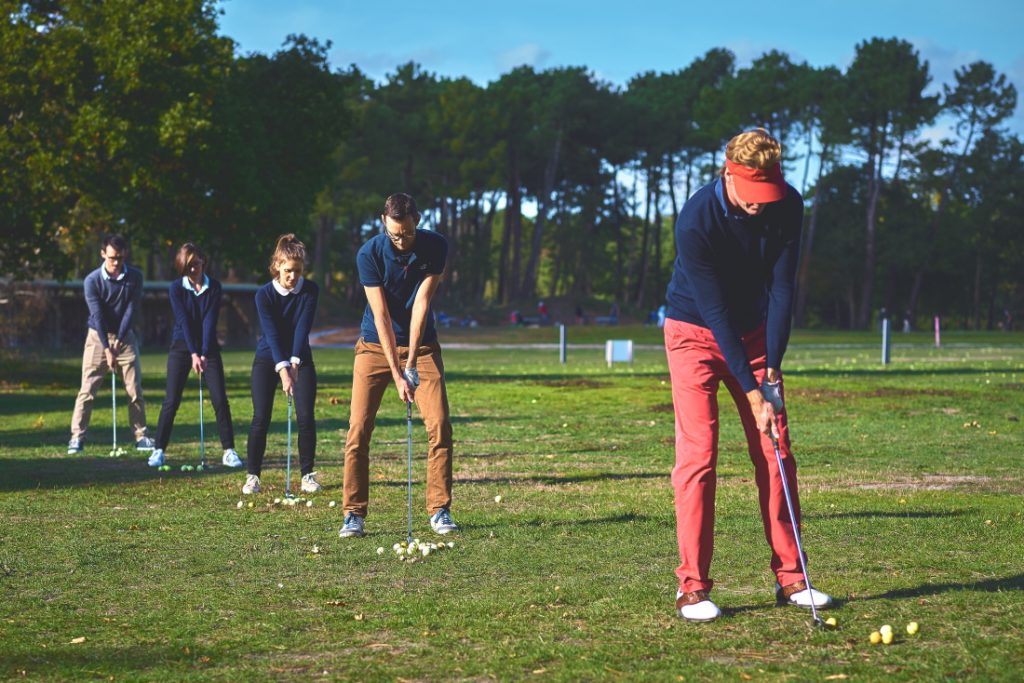 Learn to play a sport in an active, friendly environment
Built on strong values and high standards, Orselli Golf Academy is a high-level golf school whose watchwords are sport, passion and accuracy. Here, players of all abilities can improve their game with friendly instructors in stunning surroundings.
The academy has a wide range of options for having a go at golf, perfecting your skills, practising on the driving range and having a playing lesson, either on your own or with friends and family:
Private lessons, group lessons, golf clinics and more. Take a look at the academy's full range on their website.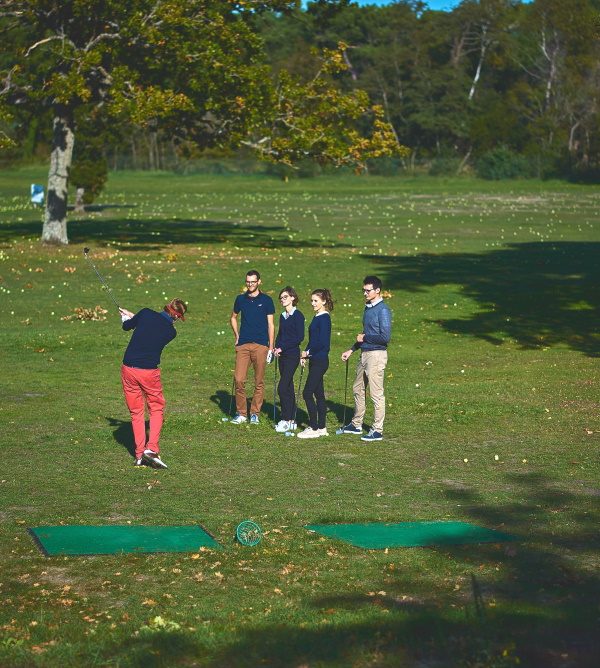 Academy Resonance Golf Collection Golf Pass
Our Resonance Golf Collection chain holds two Golfing Initiation Days in March/April and September/October for local adults wanting to have a go at golf.
If you have always wanted to try golf but never done so, now is your chance! Come to Golf de la Grande Bastide and join other beginners as we share our passion for golf.
Information and contact details for Golfing Initiation Days
Golf de La Grande Bastide